featured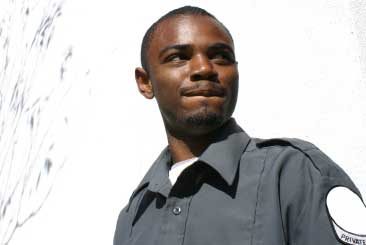 Recruiting Minority Employees in Corrections
by Frank DiMarino
There is a need and an opportunity to increase the hiring of minorities to fill positions in the corrections system. While prison populations are overflowing with minorities, the staff serving this population is often not diverse. The U.S. Census Bureau reported that in 2006 minorities make up 60% of the prison population with African-Americans at 41 percent of the 2 million prison and jail inmates, Hispanics 19 percent and whites 37 percent. According to a 2006 survey of 45 correctional systems in the United States, the racial breakdown of correctional staffs ranges from 0.4% black (in Utah) to 84.4% black (in Mississippi)...
full story
featured job
Facility Director - Alaska
The candidate for this position manages facility personnel, inmates, assets and budget according to the statement of work. full job posting
ahead
June: Minority Issues
July: Women in Corrections
August: Off the Clock
blogosphere
If corrections had a slogan what would it be?
Jaeric: Security is not convenient

what ideas do you have?
biz news
calendar

interactive pocket calendar
quote of the week
"Failure is success if we learn from it."
- Malcolm Forbes