New Blog! "For Those in The Field, From the Old Man" - Bill Sturgeon
If you've ever had second thoughts about your facility's contingency plan, you should take a look at Corrections.com's newest blog,
"For Those in The Field, From the Old Man- Bill Sturgeon."
First it will probably confirm all of your suspicions. But, then it will help you to identify the weaknesses of your plan and point out ways to strengthen them using a matrix. This matrix plan is composed of four major sections that cover essentially all of the bases: paper, people, places and equipment. Read on and find out how these four sections can relate to, and improve your contingency plan. Don't forget to post your ideas and comments after you've finished reading.
featured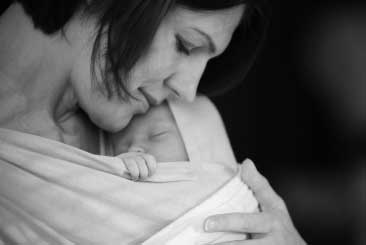 Prison Nursery Programs a Growing Trend in Women's Prisons
by Women's Prison Association
The report finds that the number of prison-based nursery programs is growing, but that such programs are still relatively rare. Though every state has seen a dramatic rise in its women's prison population over the past three decades, only nine states have prison nursery programs in operation or under development. Of the nine prison nursery programs existing or in development, four were created within the last five years...
full story
ahead
August: Off the Clock
September: Education & Training
October: Health
blogosphere
Best shift to learn on
little man: I start my new job on Monday for Missouri DOC. I was wondering which shift would you consider the best to start on? full thread
featured job
Hobby Craft Coordinator - California
The candidate will organize and implement daily leisure time activities for facility residents including team sports, indoor recreation, physical exercise, arts program, religious program and outside entertainment. full job posting
biz news
calendar

interactive pocket calendar
quote of the week
"Turn your face to the sun and the shadows fall behind you."
- Charlotte Whitton