featured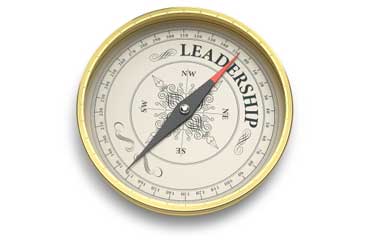 Leaders vs. Managers?
by Tracy E. Barnhart
Have you ever said, "How did this guy get into a leadership role?" Well you are not the only one then. I have stated hundreds of times that in our agency you don't move up the ladder of success, you get pulled up by someone your buddies with. This, in my opinion, only promulgates the continuing failure of leadership at the top most hierarchy of the agency...
full story
ahead
September: Education & Training
October: Health
November: Legal
blogosphere
Lieutentants Promote Test
Dragon Lady: Can anyone tell me what is on the Promote Test for job position of Correctional Lieutentant for DOC?
full thread
featured job
Chemical Dependency Counselor Supervisor - Nebraska
Develop chemical dependency program components to meet the treatment needs of inmates. full job posting
biz news
calendar
quote of the week
"Lost time is never found again." - Benjamin Franklin