New Corrections.com Site

Barry Evert launches his
own site
on Corrections.com
This week Sergeant Barry Evert, veteran practitioner and author, launches his new site on Corrections.com. Evert fans can now get a regular dose of his
survival tips, gang information, and industry tactics
. Subscribe to his RSS feed and leave comments.
Check it out!
featured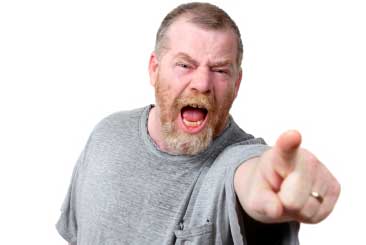 Understanding Communications in Corrections
by Tracy E. Barnhart
I thought that I knew how to verbally de-escalate individuals and generate voluntary compliance through my emanation of authority, that is, until my first day with inmates. When I was a police officer I was very confident in my weapons systems and had a clear understanding of the use of force continuum and where I stood as it related to my abilities...
full story
ahead
October: Health
November: Legal
December: Charity/Volunteerism
blogosphere
Just starting out
Mick: "Eyes and Ears open. Mouth shut." Never ever discuss anything of a personal or operational nature in hearing range of any inmate...
full thread
featured job
Security Manager - Alaska
Maintain a continuous state of alertness and awareness to control and secure the facility and residents.
full job posting
biz news
calendar
ICCA Conference
September 13-16, 2009
The conference is being held in Orlando, FL.
NCCHC Conference
October 17-21, 2009
The National Conference gives you the blueprints to understand, develop, implement and improve such systems.

interactive pocket calendar
quote of the week
"Defeat is not the worst of failures. Not to have tried is the true failure."
- George Edward Woodberry