Tell It Like It Is

What Are Thinking Errors?
by Tracy E. Barnhart
Thinking Errors are thoughts people exhibit or demonstrate during irresponsible behavior. This thinking leads to and brings on self-destructive behavior. This self-destructiveness leads to and brings on criminal behaviors....
full story
blogosphere
Professional Gunfighters?
Shakey: I am a Correctional Officer thats trained to defend myself and others as needed, thats all.
full thread
featured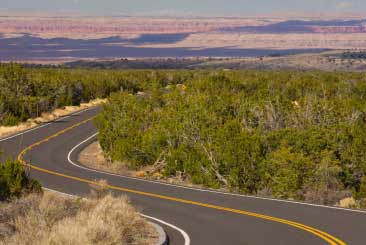 The Road to Safety: Leveling the Playing Field
by Joe Bouchard, Tracy Barnhart, and Caitlin Donovan
On the road to safety we are sometimes shocked by something. Realizations of vulnerability have a special way of gabbing us by the lapels and screaming, "Wake up!" This is often a good thing, as it occasional shocks to the system shake the corrections professional out of complacency.
full story
ahead
January: High Risk Offenders – Coverage of H1N1, AIDS and other high risk offenders
featured job
Substance Abuse Counselor I Position filled at SAC I or SAC II Levels / Brazoria, Texas
Performs entry level to routine substance abuse counseling work. Work involves treating and rehabilitating offenders in a substance abuse treatment or rehabilitation program.... full job posting
biz news
calendar

interactive pocket calendar
quote of the week
"The first principle is that you must not fool yourself and you are the easiest person to fool. "
- Richard P. Feynman