Become a fan of Corrections.com on Facebook!
Tell It Like It Is

Gang Clothing – Your Favorite Sports Team
by Tracy E. Barnhart
Professional and college sports teams clothing worn by street gangs. The following information is an indicator as to how many gang members are using popular sports clothing to represent their individual gangs...
full story
blogosphere
The Economy and Corrections
CHZBURGR: Here in Idaho we have lost quite a bit of our budget and a few positions. Our biggest hits have been with Furloughs.
full thread
featured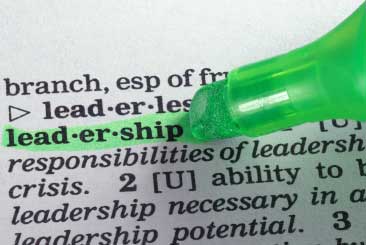 Ethical Leadership - Part 1
by Mike Raneses
Establishing and maintaining a healthy organizational culture in corrections is a multifaceted process, involving wise personnel selection, comprehensive ethics training, appropriate employee discipline and, the focus of this article, ethical leadership.
full story
ahead
February: Juvenile - Coverage of Juvenile programs and projects
featured job
Lead Intelligence Analyst – New York City Department of Correction
The Lead Analyst is charged with bringing data-focused analysis skills and leadership to DOC, and partnering with senior civilian and uniform management and Information Technology in the successful implementation of the Real Time Correction Intelligence Center... full job posting
biz news
quote of the week
"Most of the things worth doing in the world had been declared impossible before they were done. "
- Louis Brandeis