Become a fan of Corrections.com on Facebook!
Tell It Like It Is

13 Ways Gangs Use the Justice System Against Us
by Tracy E. Barnhart
The following are actions gang members will use to get over on law enforcement and corrections officers while using the criminal justice system against us...
full story
blogosphere
External Peer Review
County Jail: Over the years I have heard and been told by others that inmates are required access to local media meaning TV, radio, or newspaper. (Not talking interviews or legal mail issue) Is anyone aware of any law or caselaw that covers this?
full thread
featured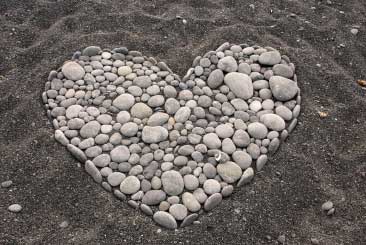 Are You Hard-Hearted?
By Kenneth Demmo
In a profession where you are in contact with people especially, people whom are in crisis, personal struggle, incarcerated, pain, agony, and distress it is easy to gradually become hard-hearted due to the disassociation of feelings to the situation by ourselves. This condition is common among other professions as well.
full story
ahead
March: Security/Technology - New technology, conferences, managing gangs/threat groups
featured job
Hiring Event - Federal Bureau of Prison, Tucson, Arizona
Tucson Hiring Event March 24, 2010 8 AM – 8 PM USP Tucson, 9300 S. Wilmot Rd. Tucson, AZ 85756 Phone: (520)663-5048 Website: www.bop.gov E-mail: work4tucson@bop.gov
FCC Tucson is presently recruiting for the following positions:
Correctional Officers
Medical Officer (Psychologist)
Medical Officers
Licensed Practical Nurses
Registered Nurses
Nurse Practitioners
Physician's Assistants (Mid-Level Practitioners)
Cook Supervisors
Facilities and Maintenance Foreman
Program Coordinator (Psychologist)
Correctional Treatment Specialists
full job posting
biz news
quote of the week
" May your blessings outnumber The shamrocks that grow, And may trouble avoid you Wherever you go. "
- Irish Blessing