Become a fan of Corrections.com on Facebook!
Tell It Like It Is

"Crip" Gang Knowledge
by Tracy E. Barnhart
What was once a single gang is now a loosely connected network of individual sets, often engaged in open warfare with one another. Through the years the gang has grown to be one of the largest and most powerful gangs in the United States, currently with over 30,000 gang members.
full story
blogosphere
Batons, carried by Officers
125.25: You want stats, the jails are filled with C/O's that got cracked with their own batons.
full thread
featured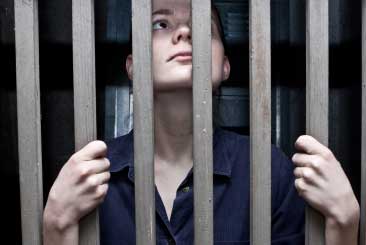 Women in Prisons
By Robert Kravitz, President AlturaSolutions
Because the female prison population is growing so rapidly, prison administrators are taking a closer look at the conditions and the needs of women in prison, specifically those that can negatively impact their health.
full story
ahead
April: Women in Corrections – Profiling successful women practitioners and focusing on issues they face
featured job
Medical Director – West Virginia – Wexford Health Sources
The site Medical Director leads and oversees the health care facility and specific medical practice in order to ensure and promote high-quality medical care and is ultimately responsible for all health care delivered at their site(s).
full job posting
biz news
quote of the week
" We're fools whether we dance or not, so we might as well dance. "
- Japanese proverb