Become a fan of Corrections.com on Facebook!
blogosphere
New Female CO1
FCOJC: Hello, I am starting a new job, and I am wondering if anyone has any advice on what I should know or should do being a female officer? Any tricks of the trade or things I need to watch out for.
full thread
featured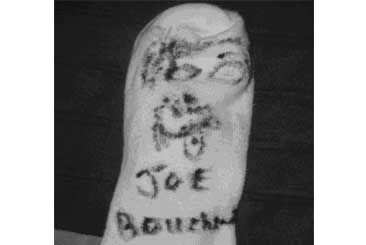 Rapport, humor, and training
By Joe Bouchard
There is a fine balance in training between command and clownery. This condition is complicated by the various classroom personas that instructors adopt.
full story
ahead
April: Women in Corrections – Profiling successful women practitioners and focusing on issues they face
featured job
Assistant FoodService Director – Oklahoma – Canteen Corrections – Compass Group
This position involves all aspects of the every day management of the kitchen including cooking. Requires ability to manage kitchen employees. Requires working independently with supervision from the Food Service Director.
full job posting
biz news
quote of the week
"Things turn out best for the people who make the best out of the way things turn out."
- Art Linkletter