Become a fan of Corrections.com on Facebook!
blogosphere
Losing control:
Transporter: In the facility where I work there are older (job wise) guards who are related to many of the "repeaters." They give them more slack and that gets around to other inmates who try to leverage it when they don't get their way.
full thread
featured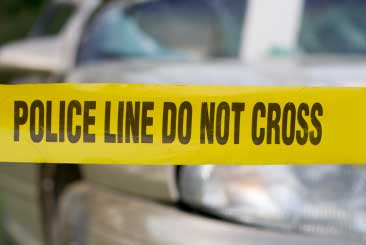 Victim programs at the Montana Department of Corrections
By Sally Hilander, Victim programs manager, Montana Department of Corrections
Victims tell us that knowing an offender's current location alleviates the anxiety, fear, and powerlessness.
full story
ahead
May: Education & Training - What's new, conference coverage
featured job
Quality Improvement Manager – Illinois – Cook County Juvenile Temporary Detention Center
Cook County is currently looking for a Quality Improvement Manager to work in the JTDC Facility. Under the direction of the Superintendent or assigned Deputy, this position is responsible for ensuring the development and distribution of facility policies and procedures consistent with applicable state and local regulations as well as recognized national standards for the operation of juvenile detention facilities.
full job posting
biz news
quote of the week
"If everyone is thinking alike, then somebody isn't thinking. "
- George S. Patton