Become a fan of Corrections.com on Facebook!
blogosphere
BOP Clothing Allowance:
idale: What I can use it on? And most importantly, who has the best quality uniforms on the market, I ask this because I have heard conflicting stories.
full thread
featured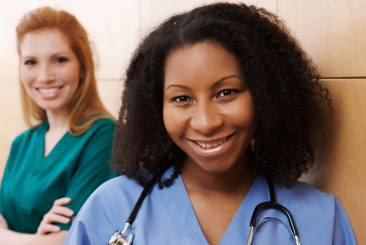 Defining a Correctional Nurse
By Anna Moak
Correctional nurses are one part security; one part ER nurse; one part primary care nurse; and, if working in an infirmary, one part critical care nurse.
full story
ahead
May: Education & Training - What's new, conference coverage
featured job
Superintendent, Cheltenham Youth Facility (Program Manager IV) – Maryland – Maryland State, Department of Juvenile Services
This position is the managerial level of work overseeing the daily administration, management and overall operation of the Cheltenham Youth Facility.
full job posting
biz news
quote of the week
"After all is said and done, more is said than done. "
- Aesop