Become a fan of Corrections.com on Facebook!
blogosphere
Homelessness...a problem for released offenders?
CHZBURGR: Without the halfway houses (most are faith based) many of the offenders would have been homeless.
full thread
featured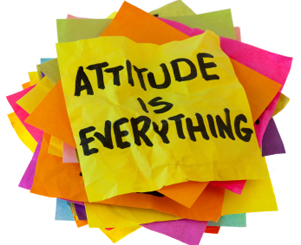 Your Attitude Determines Your Altitude
By WY Dept of Corrections News Letter
full story
ahead
featured job
Warden – Wisconsin – WI Department Of Corrections
As the chief executive officer for a state correctional institution, the Warden is responsible for the planning, operation, direction and management of the institution; oversees the operation of multi-dimensional programs utilizing the directives and administrative rules of the Department of Corrections and the statutes of the State of Wisconsin; supervises institution administrative staff; and provides leadership in developing working relationships with a variety of governmental officials, agencies, and citizen groups.
full job posting
events
biz news
quote of the week
"Patience and perseverance have a magical affect before which difficulties disappear and obstacles vanish. "
- John Quincy Adams