Become a fan of Corrections.com on Facebook!
blogosphere
Opinions on self defense in corrections
JC: Do you practice martial arts at work, no you don't. Does it help you better do your job, yes it does.
full thread
featured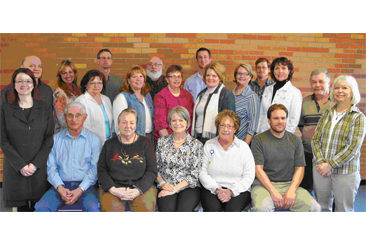 North Dakota Youth Correctional Center's Education Proves to Be Highly Functional
By Penny Veit-Hetletved & Gaylene E. Massey
The education department of the North Dakota Youth Correctional Center (YCC) doesn't fit any federal molds for academic measurement due to our transient population.
full story
ahead
featured job
Training Lieutenant – Wyoming – Wyoming Department of Corrections
We now seek a Training Lieutenant to conduct a variety of training for all levels of WDOC staff. Requires a bachelor's degree in education, communications, criminal justice or closely related field PLUS one year of work experience in corrections, law enforcement, casework, social work or counseling.
full job posting
events
biz news
quote of the week
"Before you can win, you have to believe you are worthy. "
- Mike Ditka