Become a fan of Corrections.com on Facebook!
Way Cool! MA Governor Visits Corrections.com Offices to Sign Executive Order
We got an unexpected call last week that MA Governor Patrick was coming to the CorrectionsMedia offices in Quincy on June 29 to sign an executive order for small businesses and speak to the press. We're a small group so this is a surprising and awesome occurrence and we wanted to share it with you! He toured for the first 40 minutes and then 15-20 minutes for signing and addressing press.
Only one word to describe the day.........wondrous!
Thank you to everyone for helping to make Corrections.com a success all these years!! Hope your day is equally magical.
Laura :)
Laura E. Noonan
President
Creator of Corrections.com and the leader in eLearning and custom corrections video since 1992
lnoonan@correctionsmedia.com

blogosphere
Electronic Logbooks
CplBiscuit: I have recently heard about some facility are considering switching to electronic logbooks. Anybody currently using them?
full thread
featured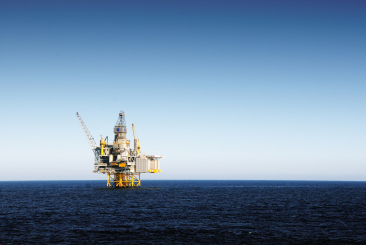 Lesson Learned From the BP Oil Leak?
By William Sturgeon
What have we in the field criminal justice learned from the BP oil leak in the Gulf of Mexico? I believe that there are several lessons that can be translated from this horrible misfortune to the fields of criminal justice, private security, and emergency planning and management.
full story
ahead
featured job
Dispatcher – Idaho – Ada County Sheriff's Office
Responds to incoming law enforcement, fire suppression and Emergency Medical Services calls and dispatches appropriate personnel to place of emergency or need; performs other duties as required. This position is located in the Ada County Sheriff's Office, Communications Section.
full job posting
events
biz news
quote of the week
"Fields are won by those who believe in the winning. "
- Thomas Wolfe