Become a fan of Corrections.com on Facebook!
blogosphere
Equipment you wear
ZuluActualkcdc: As long as You as an Jail Officer care about how you carry yourself, it will show, civillians and the community will pick up on that and in turn do the same for you.
full thread
featured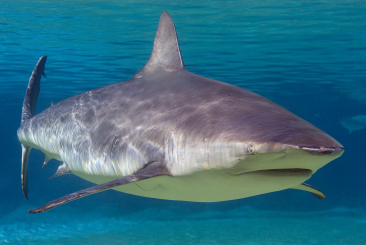 The Twenty Minute Trainer: FEAR
By Gary F. Cornelius, First Lt. (Retired)
One of my slides contained one word-fear. Did I mean jail officers experiencing fear of inmates? No. Did I mean jail officers fearing a riot? No. Or-did I mean jail officers fearing a serious injury or death? No.
full story
ahead
featured job
Site Physician – Mississippi – Wexford Health Sources, Mississippi State Penitentiary
The site Physician will work hand-in-hand with the site medical director, other physicians, any other medical professionals working within the medical facilities at their site. The staff physician maintains the highest level of medical quality and service at their Wexford site and represents organization clinical philosophy to patients, providers, facility personnel, and the community.
full job posting
events
biz news
quote of the week
"Don't go around saying the world owes you a living. The world owes you nothing. It was here first. "
- Mark Twain