Become a fan of Corrections.com on Facebook!
blogosphere
What cell extraction tools do you wish you had?
illuminati: In my facility we have all the above mentioned items and for last resort a mace ball gun.
full thread
featured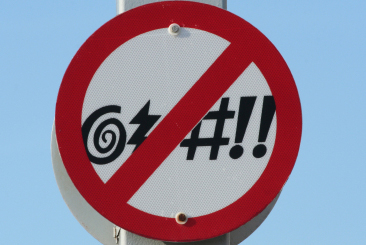 I swear!
By Joe Bouchard
Chances are you will hear swearing every single day while you work in corrections. To most, it is not unusual. In fact, it is as normal part of the job as a burn is to a fry cook. But profanity can polarize staff and cause bigger problems than initially suspected.
full story
ahead
featured job
Criminal Investigator – Idaho – Kootenai County
Duties include but not limited to investigation for the PAO; witness location and subpoena service; interviewing victims and witnesses, trial exhibit preparation, and assist attorneys in trial; also acts as liaison with other law enforce. agencies.
full job posting
events
biz news
quote of the week
"Education is the key to unlock the golden door of freedom. "
- George Washington Carver