Become a fan of Corrections.com on Facebook!
Tell It Like It Is

The Survival Mentality
by Tracy E. Barnhart
I believe the total outlook of corrections administrators as it pertains to officer survival training I believe is one of "sink or swim" or "It's not that serious."
full story
blogosphere
Benefits of Yoga
GoodSource RD: I'm pretty new to yoga but have found considerable benefits already.
full thread
featured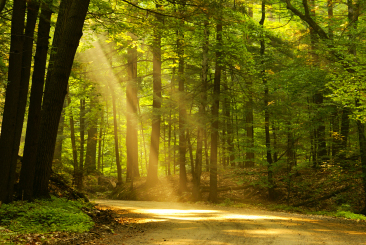 Can't See The Forest For The Trees
By Joe Bouchard
I believe that all of us at one time or another in our career can't see the forest for the trees.
full story
ahead
featured job
Detention Officer – Oklahoma – Jefferson County Detention Center, Waurika, OK
Monitor and maintain security in a correctional facility.
full job posting
events
biz news
quote of the week
"It is during our darkest moments that we must focus to see the light."
- Aristotle Onassis