Become a fan of Corrections.com on Facebook!
Tell It Like It Is

Listening Skills in Corrections
by Tracy E. Barnhart
One of the foundational keys to good listening is that the listener's body language should demonstrate interest. Interest is communicated by facing the person, having good eye contact, responding with facial expressions and head nodding. The speaker will be able to see that you are listening and interested in what they are saying.
full story
blogosphere
Military Veterans to CO
Sergeant Major: Being retired military, the Corrections environment is a good career to enter.
full thread
featured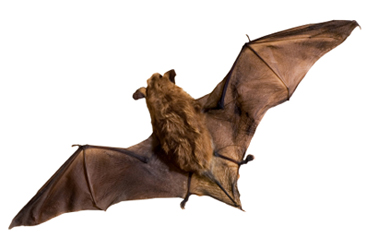 Discomfort can be useful
By Joe Bouchard
We in corrections understand what it is to undergo discomfort when compared to the general public. We work in a confined place in which others fear to tread.
full story
ahead
featured job
Corrections Officer – Arizona – Arizona Department of Corrections
BENEFITS: $1,030 increase in pay upon graduation from the Correctional Officer Training Academy and assignment to duty in a prison complex. A yearly uniform allowance of $720.00, 12 paid vacation days per year, 12 paid sick leave days per year, 10 paid holidays per year, 20 year retirement system (CORP), Medical, dental, life, disability, inurance plans, Deferred compensation plan, Credit union membership, 18 semester hours of college credit for academy completion.
full job posting
events
biz news
quote of the week
"Silence is the true friend that never betrays."
- Confucius