Become a fan of Corrections.com on Facebook!
Tell It Like It Is

Non-Confrontational Mindset
by Tracy E. Barnhart
Everyone who knows me best knows that I am big on the warrior ethos and obtaining and keeping a survival mindset. But in writing this training article I was very apprehensive on what to call it.
full story
blogosphere
Mandated CPR On Inmates: Good Or Not So Good?
Mudflap: Two inmates had heart attacks this year. Both were clinically dead and had turned purple. Both received staff-initiated CPR and defib. One survived (and is back). The other didn't make it.
full thread
featured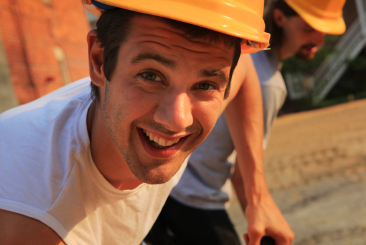 Hiring People on Community Supervision
By Leonard A. Sipes, Jr.
The program interviews Alec Vincent, Manpower Development Specialist for the D.C. Department of Employment Services. The program addresses the hiring of people on parole and probation supervision.
full story
ahead
featured job
Corrections Manager III, Deputy Warden – Kansas – Ellsworth Correctional Facility
This top level management position serves as Deputy Warden of a multi-custody correctional facility with an offender population of 832 adult male felons.
full job posting
events
biz news
quote of the week
"To achieve greatness, start where you are, use what you have, do what you can."
- Arthur Ashe