Become a fan of Corrections.com on Facebook!
Tell It Like It Is

When to Hold Them & When to Fold Them
by Tracy E. Barnhart
When I refer to the Hold Them and Fold Them analogy what I am talking about is knowing when its time either to engage or disengage physically from a potentially assaultive inmate.
full story
blogosphere
Physical Conditioning?
OCCD: In Florida they spend well over half the academy doing conditioning drills, runs and extensive DT work on the mats.
full thread
featured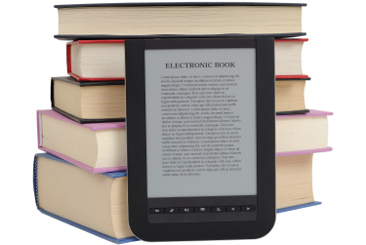 E-books in a Correctional Setting: a niche market
By Judith Jordet, MLS
My correctional supervisor is open to the use of new technology to solve problems and improve prison operations. One innovation was to hire me, a librarian with a master's degree, to be a prison library coordinator.
full story
ahead
featured job
Detention Captain – Colorado – Archuleta County
The Captain directs and manages the personnel, functions, and operations of the Detention Division within the Sheriff's Department to ensure compliance with the basic functions of the Sheriff's Office including effective enforcement of policies and procedures, the security of the facility, and safety and welfare of staff, visitors, and inmates.
full job posting
events
biz news
quote of the week
"The secret of success is to be ready when your opportunity comes."
- Benjamin Disraeli