Become a fan of Corrections.com on Facebook!
Tell It Like It Is

How to Piss People Off
by Tracy E. Barnhart
Have you ever met an officer who could piss off the Pope? The officer who always seems to have the most physical restraints and reportable incidents?
full story
blogosphere
Does work sometimes conflict with home life?
shakey: Talk to your better half, let them know, even though this job means a lot to you, they will always be first.
full thread
featured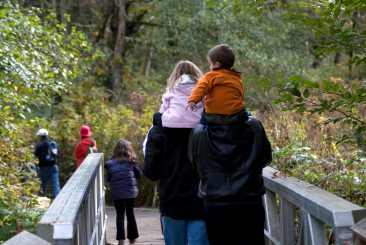 Asset Integrity
By William Daly , Acting Director, Salt River Department of Correction, co-authored by Margeret Heffernan
What is "asset integrity"? From a manufacturing standpoint, it really means protecting critical plants and machinery from damage, wear and tear. This is a top priority. But what about service industries, such as the field of Corrections? Companies where the largest asset are the brains of their employees. Shouldn't we be concerned about asset integrity, too?
full story
ahead
featured job
Criminal Justice Analyst – California – Napa County
This is an at-will management classification in the County Executive Office. The position supports the County Executive Office and various Criminal Justice, Corrections and Public Safety Departments in the effective and efficient monitoring and analysis of all data and the quality assurance program(s).
full job posting
events
biz news
quote of the week
"Unless you try to do something beyond what you have already mastered, you will never grow."
- Ralph Waldo Emerson