Become a fan of Corrections.com on Facebook!
blogosphere
Fitter criminals than officers?
algrob: Since I have been in corrections I have started going to a health club and working out, also Gracie Brothers Jui Jitsu.
full thread
featured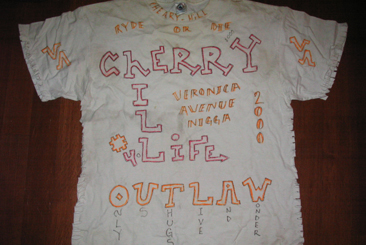 The Fall of the Neighborhood Gang
By Andrew Eways, Maryland State Police
All across the United States, veteran gang members and veteran cops alike confirm that today's gang members are different than the gang members of the past. They tend to be younger and less schooled in the customs and traditions of their gangs. Older gangsters are quick to complain about the lack of loyalty, lack of respect and overall recklessness of the younger generation.
full story
ahead
featured job
Director – Community Alternatives of El Paso County – Colorado – Community Education Centers
In this role you will be responsible for managing the daily operations of a male and female Community Corrections facility. You will also provide supervision and motivation for employees of the programs. Ensuring quality of facility programs and compliance with Department of Corrections "DOC", American Corrections Association "ACA" and Division of Criminal Justice "DCJ" standards is paramount for this role. Monitoring the facility budget and keeping a clear customer focus is required.
full job posting
events
biz news
quote of the week
"I'll go anywhere as long as it's forward."
- David Livingstone