Become a fan of Corrections.com on Facebook!
blogosphere
Tasers in the Jail?
Training Sup: Since the implementation of the Taser, injuries among staff and inmates alike have declined.
full thread
featured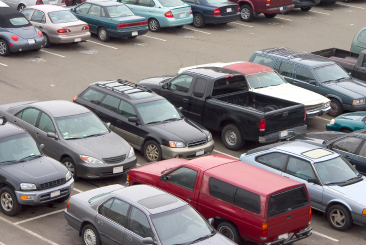 Parking Spaces, Nepotism and Networking
By Joe Bouchard
I have witnessed people throw what would be considered a huge fit over a simple parking spot or place in line. Imagine how someone like this would feel if they were overlooked for a promotion.
full story
ahead
featured job
Criminal Justice Analyst – California – Napa County
This is an at-will management classification in the County Executive Office. The position supports the County Executive Office and various Criminal Justice, Corrections and Public Safety Departments in the effective and efficient monitoring and analysis of all data and the quality assurance program(s).
full job posting
events
biz news
quote of the week
"A 'No' uttered from the deepest conviction is better than a 'Yes' merely uttered to please, or worse, to avoid trouble."
- Gandhi