Become a fan of Corrections.com on Facebook!
blogosphere
Crisis Mgmt.
FordSVT: What are the Contingency Plans in the event of riot / major disturbance at your Facilities??
full thread
featured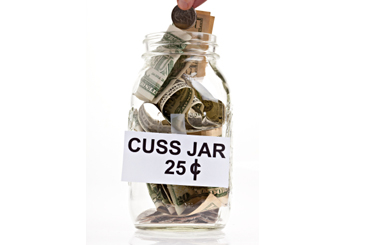 Cell Block Expletives
By William Daly, Acting Director, Salt River Department of Correction
Next time you have the opportunity to utilize your interpersonal communication skills (IPC) in our Correction setting or otherwise, we should think before we speak and ensure that it is appropriate to the situation that presents itself. Whether it may involve Curse words is up to you.
full story
ahead
featured job
Corrections Officer (entry level) – Idaho – Idaho Department of Correction
The Idaho Department of Correction offers great benefits and professional training. We also offer advancement opportunities for Correctional Officers including careers in counseling, teaching, probation and parole, administration, and management.
full job posting
events
biz news
quote of the week
"And in the end, it's not the years in your life that count. It's the life in your years."
- Ralph Waldo Emerson