Become a fan of Corrections.com on Facebook!
Tell It Like It Is

Be Safe and Remain Above Reproach!
by Tracy E. Barnhart
Below is an excerpt from the statement of Chief Judge Larry McKinney at the sentencing hearing of a former Federal Correctional Officer on October 4, 2007. A great friend of mine, Sgt. Michael Van Patten, Special Operations Sergeant Oregon State Penitentiary sent this to me and I feel all officers should read the information herein.
full story
blogosphere
Are gangs running our prisons?
algrob: They don't run the facility that I work at simply because a few of us refuse to let it happen.
full thread
featured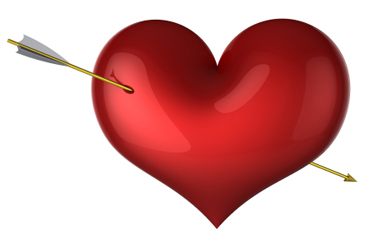 "You Don't Have to Lose"
By Contrenia C Fann
A question was posed to me by an administrator while I was facilitating the workshop, "Common Sense: Do Not Play The Game With An Inmate". The administrator asked, "What will happen to an employee if he or she reports that he or she has fallen in love with an inmate? Will the employee lose his or her job?"
full story
ahead
featured job
Detention Service Officer (30 vacancies) – Texas – Dallas County
Provides supervision and control of inmates during booking, preliminary holdover, identification, confinement, recreation, visitation, release, and all other aspects of incarceration within a secure facility of the Dallas County jail system.
full job posting
events
biz news
quote of the week
"We are what we repeatedly do. Excellence, then, is not an act, but a habit."
- Aristotle