Become a fan of Corrections.com on Facebook!
blogosphere
Physical Conditioning?
Mudflap: If you're in the academy or you're a long time veteran, how much emphasis does your training academy put on physical conditioning for the officers-in-training these days?
full thread
featured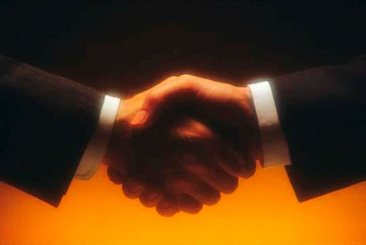 Prison Civility - Part II
By Billy S. Humphrey
Institutional culture is defined as the values or basic assumptions that people of an organization hold about how one ought to think and behave. Culture can be a good thing or a bad thing. It can be negative, or it can be positive. The culture of a secure penal institution is either healthy or unhealthy depending upon the quality of the leadership.
full story
ahead
featured job
Correctional Facility Shift Supervisor – Vermont – Vermont Dept. of Corrections/NERCF
Duties include instruction, deployment and supervision of security and operations staff in accordance with established regulations, policies and procedures, and response to emergencies as required. Work is performed under the general supervision of an administrative superior. All employees of the Agency of Human Services perform their respective functions adhering to four key practices: customer service, holistic service, strengths-based relationships and results orientation.
full job posting
events
biz news
quote of the week
"The best and most beautiful things in the world cannot be seen or even touched. They must be felt with the heart."
- Helen Keller