Become a fan of Corrections.com on Facebook!

25-year veteran Art Bowker talks openly about cyber-supervision and cyber-offenders (i.e, sex offenders, fraudsters and cyberstalkers). Learn how they penetrate computers, cell phones, Personal Digital Assistants (PDAs), gaming devices and other devices not yet invented. Art talks openly about trends, sentencing/punishment, cyber-risks and more....don't miss it!
http://www.corrections.com/cybercrime/
blogosphere
OTJT or training prior to working
Sarge276: I can definitely see the benefits of OJT.
full thread
featured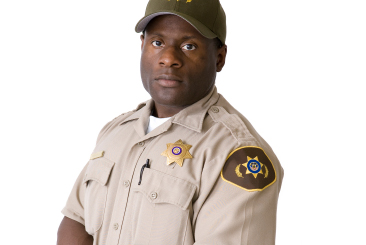 Prison Civility - Part II
By Kevin E. Bedore, Canadian Federal Correctional Officer, Employee Assistance Program (EAP)
Day in and day out the correctional officer keeps coming back regardless of the boredom and terror he or she faces on every shift. Why do they do it? Well, it's just what warriors do. The thought of everyday folk going in harm's way is seldom something they think about or should I say care to think about.
full story
ahead
featured job
Juvenile Detention Officer II - Texas – Dallas County
The incumbent will provide direct supervision to youths in a 24-hour detention facility to ensure the health, safety and welfare of each youth is in compliance with departmental policies and procedures and all applicable standards.
full job posting
events
biz news
quote of the week
"Know, first, who you are; and then adorn yourself accordingly."
- Epictetus