Become a fan of Corrections.com on Facebook!
blogosphere
Any Alaskan Correction Officers here?
sgttmac: I am currently a Sgt. in the FL Dept. of Corrections. Relocating to Alaska in the near future and have a few questions about Alaska DOC.
full thread
featured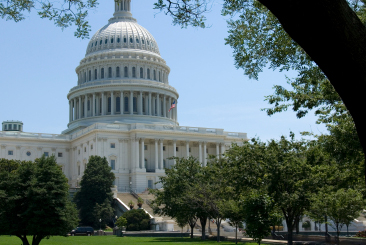 Sex Offender Supervision in the Nation's Capital
By Paul Brennan and Leonard A. Sipes, Jr
The Sex Offender Unit is a special program of the Court Services and Offender Supervision Agency for the District of Columbia (CSOSA). CSOSA is an independent executive branch agency of the federal government responsible for the supervision of nearly 16,000 offenders on probation, parole and supervised release, sentenced in D.C. Superior Court or transferred to D.C. from other jurisdictions.
full story
ahead
featured job
Corrections Officer – Kansas – Riley County Police Department
The Riley County Police Department is a consolidated law enforcement agency located in Manhattan Kansas. Our agency has expanded it's confinement facility and will be seeking to fill multiple Corrections Officer positions. Corrections Officer positions are veterans preference eligible. Applications and veterans preference information may be completed and submitted at www.rileycountypolice.org.
full job posting
events
biz news
quote of the week
"Avoid having your ego so close to your position that when your position falls, your ego goes with it."
- Colin Powell