Become a fan of Corrections.com on Facebook!




Happy New Year from the staff of corrections.com!
blogosphere
Does work sometimes conflict with home life?
CHZBURGR: I actually have to try to not think about work.
full thread
featured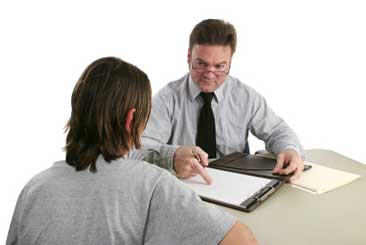 Juvenile Corrections: A Noble Cause, and a Humbling Experience
By Billy S. Humphrey
I was asked to assist with Juvenile Justice reform efforts in 2007. It was one of the most stressful and the most rewarding experiences of my career. There were some immediate adjustments required of me during the early months of this assignment due to the fact that most of my professional background was in adult corrections.
full story
ahead
featured job
Full-Time Physician Assistant – NaphCare, Inc – Nueces County Jail in Corpus Christi, Texas
NaphCare is seeking s full-time PA to work at the Nueces County Jail in Corpus Christi, Texas. The position is full-time, Monday-Friday (w/ call), day shift. Must have current TX PA license, CPR and a desire to provide quality healthcare for incarcerated individuals. Compensation is generous based on experience and malpractice insurance is provided. NaphCare also offers a full range of benefits, paid time off and paid holidays!
full job posting
events
biz news
quote of the week
"Always desire to learn something useful."
- Sophocles