Become a fan of Corrections.com on Facebook!
The Three C's (Computers, Crime and Corrections)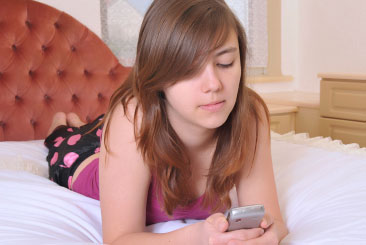 Corrections Responses for Juvenile Sexting
By Art Bowker, Cybercrime Specialist
With the increased use of mobile devices, particularly by our youth, we now have minors involved in juvenile sexting. How could I have not realized that juveniles would actually be creating their own child pornography with the future's technology? What are the corrections implications for this activity?
blogosphere
Does work sometimes conflict with home life?
joe1996: Explain the consequences of not cooperating. Give them a final chance to settle down, then execute the consequence.
full thread
featured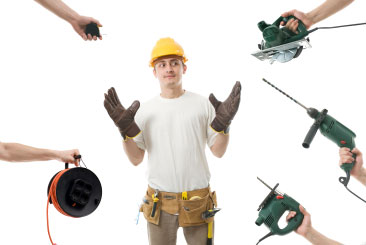 What Works in Corrections: Deciding to Change
By Daniel Patrick Downen M.S. AJ/S
We can not fix what we do not acknowledge is broken. To do this with as much precision as possible we must take a look at how we are presently doing. For the sake of this article I am not referring to the overall goal of recidivism reduction but rather to facility stewardship.
full story
ahead
featured job
Assistant Director Juvenile Services – Texas – Dallas County
Dallas County is currently recruiting for an Assistant Director Juvenile Services. The successful incumbent will plan, organize and supervise managerial staff in the areas of probation, institutional, psychological and contracts services to ensure compliance with applicable laws, policies and procedures and established program guidelines.
full job posting
events
biz news
quote of the week
"Age is opportunity no less than youth itself."
- Henry Wadsworth Longfellow