Become a fan of Corrections.com on Facebook!
Tails From The Local Jail

Clipboard or Sounding Board?
As I look back over a career in the jail, I recall that when I transferred to work release from confinement, my thinking had to change. I was going from a strict, punishment environment to community corrections.
full story
blogosphere
Opinions on self defense in corrections
JC: Martial Arts is to better understand your own limitations, and for you to be better able to defend your own life.
full thread
featured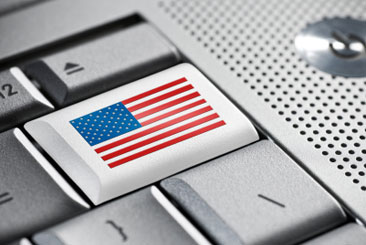 Government and Social Media—Creating Meaningful Experiences
By Leonard A. Sipes, Jr.
We are witnessing a fundamental shift in how people communicate. There are few times in world history where that happens and we are witnessing major change right now. For centuries, we traded information about concepts, products and beliefs face-to-face. All that changed with social media and the internet.
full story
ahead
featured job
Part-Time Nurse Practitioner – Florida – Manatee County Juvenile Justice Center in Bradenton
NaphCare is looking for a part-time Nurse Practitioner or Physician Assistant to join us in bringing on an exciting new contract at the Manatee County Juvenile Justice Center in Bradenton, Florida. Qualified candidates must have current FL NP/PA license, CPR and a desire to provide quality health care to incarcerated youth.
full job posting
events
biz news
quote of the week
"Honesty is the first chapter in the book of wisdom."
- Thomas Jefferson