Become a fan of Corrections.com on Facebook!
blogosphere
Where in the world are you
Canusxiii: 6 years NJDOC.Still kicking.Still learning.
full thread
featured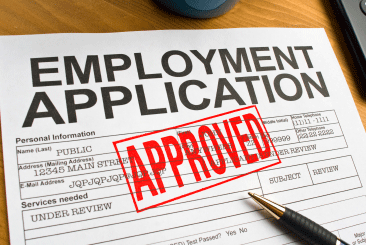 Notes to Newbies
By Joe Bouchard
Although it was over 17 years ago for me, I remember my first days in corrections in the same detail as though it were my latest meal.
full story
ahead
featured job
Corrections Officer (level II and up) – Florida – Orange County Corrections
Minimum Qualifications Bachelor's degree from an accredited institution in an area to be specified by the department based on area of assignment and five (5) years of experience in a directly-related field, to include two (2) years of supervisory experience. Must possess and maintain a valid State of Florida Class "E" Driver's License. Must possess and maintain State of Florida Correctional Officer Certification. . Preferences Prefer Applicants with: Two (2) or more years of supervisory experience in a Correctional environment at a level equivalent to or higher than a Lieutenant or mid-level manager. Knowledge of Florida Model Jail Standards. Effective Oral/Written Communication Skills. Excellent Interpersonal Skills.
full job posting
events
biz news
quote of the week
"The bad news is time flies. The good news is you're the pilot."
- Michael Althsuler