Become a fan of Corrections.com on Facebook!
The Three C's (Computers, Crime and Corrections)

Facebook: Sex Offenders Need Not Apply!
Are sex offenders allowed on Facebook? Drum roll please...the answer is...sex offenders are prohibited from using Facebook. Take a look at their user agreement.
full story
blogosphere
Are You A Knuckle Dragger?
Mudflap: Do you have any neighbors, friends or family who still think we are knuckle dragging "prison guards?"
full thread
featured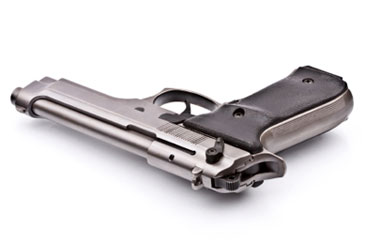 Marksmanship in schools - Letter grades and loaded guns
By James Alan Fox, Lipman Family Professor of Criminology, Law and Public Policy, Northeastern University
It is hard to imagine, however, that a vengeful student, who is willing to die by police gunfire or by his own hand, will be dissuaded by knowing that the faculty were packing heat.
full story
ahead
featured job
Community Alternatives Liaison – Minnesota – Hennepin County Juvenile Detention Alternative Initiative
The Department of Community Corrections and Rehabilitation (DOCCR) is seeking a Community Alternatives Liaison (CAL) which will be part of the Hennepin County Juvenile Detention Alternative Initiative (JDAI) team. This position will work as the link between the diverse Hennepin County communities and local government by developing strategies to educate the community about issues that are related to the Juvenile Detention Alternatives Initiative and the youth that are involved in the Hennepin County Juvenile Justice System.
full job posting
events
biz news
quote of the week
"All glory comes from daring to begin."
- William Shakespeare