Become a fan of Corrections.com on Facebook!
The Three C's (Computers, Crime and Corrections)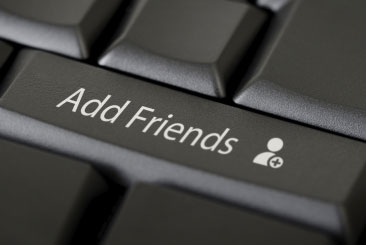 Facebook® vs. LinkedIn®
So corrections folks are perfectly willing to share on Facebook® very intimate details about themselves but on a site designed to help them in their jobs they become secret agents. What up with that?
full story
blogosphere
Just starting out
RonJr1970: we are ALL on basically the same page no matter where we work.
full thread
featured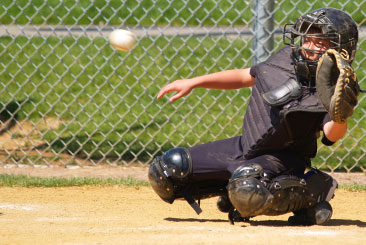 Parole Failure and Bad Pitching
By James Alan Fox, Lipman Family Professor of Criminology, Law and Public Policy, Northeastern University
There are times when online editions of newspapers deny readers the curious juxtapositions of stories found in print, unintended though they may be, that occasionally identify fascinating ironies in politics, current events or the social world.
full story
ahead
featured job
Warden – Kansas – El Dorado Correctional Facility
The Kansas Department of Corrections (KDOC) is accepting applications for an unclassified Warden position at the El Dorado Correctional Facility, El Dorado, KS. The city of El Dorado has the conveniences of a "full service" community and amenities of a major metropolitan area. El Dorado is located in south central Kansas twenty minutes from Wichita, KS. The Warden is an administrative position responsible for the total operation of a correctional facility with highly specialized, multiple security functions including the Department's Reception & Diagnostic Unit.
full job posting
events
biz news
quote of the week
"You may delay, but time will not."
- Benjamin Franklin