Become a fan of Corrections.com on Facebook!
The Three C's (Computers, Crime and Corrections)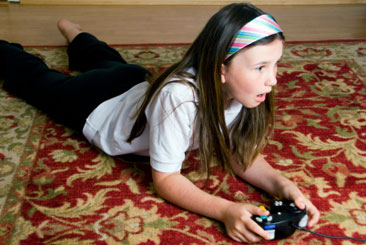 Sex Offenders and Gaming Devices: What is the Risk?
From time to time supervision officers ask me about gaming consoles and sex offenders. There were some recent incidents that compelled me to write about it today.
full story
blogosphere
Pat Down Gloves
RonJr1970: Any opinions on "the best" to wear for protection during pat downs and cell searches?
full thread
featured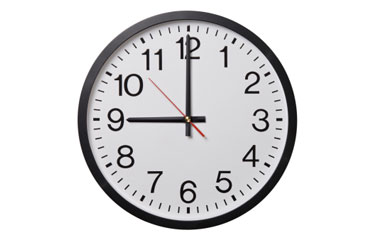 The Routine Activity Theory Applied to Corrections: Why We Need Quality Rounds
By Andrew Nolen, Officer
While there is a multitude of theories out there that represents a good majority of ways to explain why or how to keep a crime from being committed the best, in my opinion, is the Routine Activities Theory.
full story
ahead
featured job
Exec Director – Residential Re-Entry – Florida – The Salvation Army
The succesful candidate will have proven mgmt & supervisor leadership skills. Add'l mgmt skills include budgeting & staff development. The successful candidate will hold a Bachelor's degree in Social, Criminal, or Behavioral Sciences and Master's degree, or 5 years progressive experience in Correctional mgmt. Law enforcement exp. is beneficial.
full job posting
events
biz news
quote of the week
"Wealth is the ability to fully experience life."
- Henry David Thoreau