Become a fan of Corrections.com on Facebook!
blogosphere
12 Hour Shifts
Heat Bag: Everyone at our center loves the 12hr shifts. Its a fight to get on them.
full thread
featured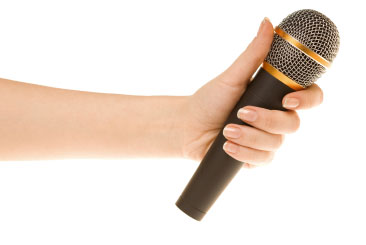 Public Commenting Period on PREA Standard Revisions Now Open
By Donna Ledbetter, National Institute of Corrections, Research and Information Services Division
From now until April 4, 2011, the public has the opportunity to comment on the Department of Justice's proposed updates to standards for addressing rape in a correctional facility as proposed by the Prison Rape Elimination Commission in 2009. The commission was established through the Prison Rape Elimination Act (PREA) of 2003 to report on the state and prevalence of rape in correctional facilities.
full story
ahead
featured job
Warden – Nevada – Nevada Dept of Corrections
Incumbents function as managers who train, supervise and evaluate the performance of subordinate supervisors; develop policies and procedures; and allocate staff and resources to accomplish goals and objectives. Under the Direction of the Director and Deputy Director within the Department of Corrections, plans, organizes, administers, monitors, controls and evaluates through performance measures the custody, programming and operation functions of a correctional institution or a group of institutions.
full job posting
events
biz news
quote of the week
"To conquer fear is the beginning of wisdom."
- Bertrand Russell