Become a fan of Corrections.com on Facebook!
The Three C's (Computers, Crime and Corrections)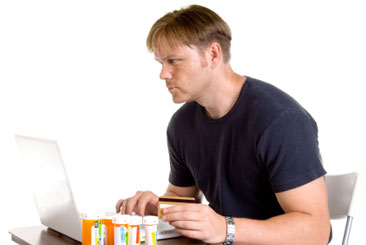 The 21st Century Substance Abuser: Cyberspace Intersecting with the Drug Culture
Community correctional professionals now need to become familiar with the cyberspace's role in substance abuse behavior to be effective change agents.
full story
blogosphere
Mandated overtime?
Comfortably: Ohio mandates, but the volunteers get first choice.
full thread
featured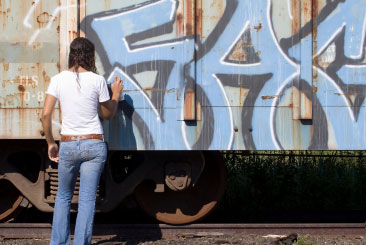 When Good Men Do Nothing: The Price of Denial
By Andrew Eways, Maryland State Police
For a variety of reasons, not the least of which is public perception, many community leaders are reluctant to acknowledge the presence of gangs in the hopes that the problem will simply go away.
full story
ahead
featured job
Nurse Practitioner – State of Ohio
Practice with Passion and repay student loans, what combination could be better! Under the supervision of the Chief Medical Officer, the nurse practitioner will create and implement patient care plans; monitor progress of patients & intervene in course of chronic illness; conduct physical exams, innoculate or vaccinate against communicable diseases; order and review diagnostics tests, x-rays, labs; prescribe medication; administer treatment; make referrals to consultants inside or outside institution maintain and document medical/record & information, other duties and described in position description.
full job posting
events
biz news
quote of the week
"Do anything, but let it produce joy."
- Walt Whitman