Become a fan of Corrections.com on Facebook!
blogosphere
Internship Advice
Cpratt182: I am a Junior in a Criminal Justice program looking for an internship program that will be worth while to my future career goals.
full thread
featured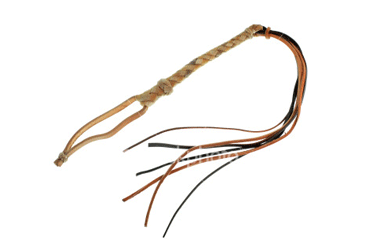 Why Judicial Corporal Punishment Is Better Than Incarceration
By John Dewar Gleissner, Esq
While the execution of judicial corporal punishment is horrendous and usually bloody, the effects of incarceration are worse. Prison takes offenders away from their families, marriages, jobs, friends, communities and churches and puts them in an extremely bad moral environment for years at a time.
full story
ahead
featured job
Nurse Practitioner – State of Ohio
The Vermont Department of Corrections seeks a seasoned, proven leader challenged to manage one of the State Correctional Facilities. The facilities within Vermont differ widely from 100 bed Work Camps to 400 bed Central Receiving facilities. The facility custody levels range from minimum to medium-security throughout the state, housing pre-trial detention and sentenced male and female populations.
full job posting
events
biz news
quote of the week
"I'll go anywhere as long as it's forward."
- David Livingstone