Become a fan of Corrections.com on Facebook!
The Three C's (Computers, Crime and Corrections)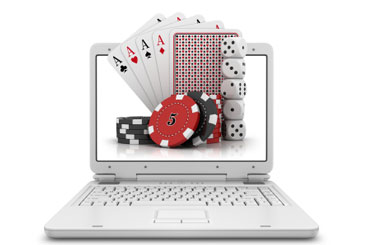 Online Gambling: Offenders Trying to Roll "7's" in a Binary World
Why should community corrections officers be concerned about gambling issues, including the online variety? If it is legal what is the big deal?
full story
blogosphere
Need to measure success of offender programs?
Kellie: Our facility sends more inmates out the door with their GED's than any place I can think of. This is outstanding and good use of tax payer money.
full thread
featured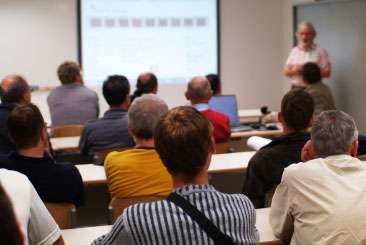 The 'Spark of Learning': Some Advice for the Training Instructor
We all have been through the "rookie training" and were glad when we finally graduated from the academy. But the "spark" that a conscientious jail officer develops in training should not be extinguished. I have met many jail officers that want to continue learning throughout their careers. The fire that is lit in the recruit academy never goes out. The trick is to employ training methods and techniques that keep that flame lit.
full story
ahead
featured job
Corrections Officer (entry level) – Idaho Department of Corrections
Join the Idaho Department of Correction Team! Current openings in the Twin Falls facility for a Correctional Officer! The Idaho Department of Correction offers great benefits and professional training. We also offer advancement opportunities for Correctional Officers including careers in counseling, teaching, probation and parole, administration, and management.
full job posting
events
biz news
quote of the week
"The heresy of one age becomes the orthodoxy of the next."
- Helen Keller