blogosphere
No lunch breaks?
Afrobob: At Idaho Correctional Center, run by CCA, we work 12 to 16 hour shifts and are not alotted breaks of any sort.
full thread
featured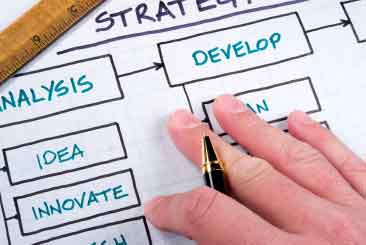 Innovative Policies & Foresight at the Montana Department of Corrections
By Bob Anez, Communications Director Montana Department of Corrections
The recent national recession has prompted corrections systems to look at ways to reduce their prison populations as a way to save money, relieve overcrowding or both. They have developed or expanded treatment and other diversion programs, tinkered with sentencing laws, or released large numbers voluntarily or under court orders.
full story


ahead
featured job
Senior-Level Administrator – Warden – Kansas Department of Corrections
The Kansas Department of Corrections is continuing a nation-wide search for a Warden at the Department's Topeka Correctional Facility. Topeka Correctional Facility (TCF) is the only facility operated by the Kansas Department of Corrections (KDOC) for the incarceration of adult women sentenced in Kansas to the custody of the Secretary of Corrections. This top level management position serves as Administrator with 253 FTE's and a capacity of 773 convicted adult female felons assigned to multi-custody levels.
full job posting
events
biz news
quote of the week
"To create something you must be something."
- Johann Wolfgang von Goethe