blogosphere
Daily Meals
Mudflap: If they can't leave their living area they get a delicious and nutritious sack lunch.
full thread
featured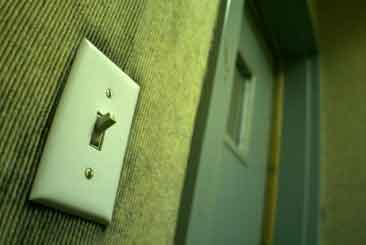 Are We All on the Treatment Team?
By Joe W. Hatcher, Ph.D., Professor of Psychology, and Matthew Breuer
How likely is any given inmate to be mentally ill? According to a 2006 Bureau of Justice Statistics report authored by James and Glaze (2006), approximately 45% of federal inmates, 56% of state inmates, and 64% of jail inmates displayed symptoms of a mental health problem.
full story


ahead
featured job
Superintendent for Juvenile Male Correctional Facility – South Bend Juvenile Correctional Facility – Indiana Department of Correction
Incumbent performs executive duties within the Indiana Department of Correction and serves in an appointed capacity. Responsible for directing and managing all security and program operations at a juvenile correctional facility. Ultimately reports to the Commissioner with daily reporting managed by the Deputy Commissioner, Juvenile Services.
full job posting
events
biz news
quote of the week
"Always do right. This will gratify some people and astonish the rest."
- Mark Twain