blogosphere
Need to measure success of offender programs?
ebooksbc: After the program has been funded, the commitment has been made, and the staff has bought into it, good offender programs begin with good assessment, accurately assessing the barriers, attitudes, and realistic goals of potential participants.
full thread
featured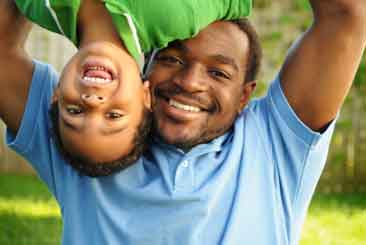 Focus on Fathers
By Tracey E. Zeckhausen, Chief of Information & Public Relations Rhode Island Department of Corrections
Recent statistics show that 1.5 million children in the United States have a parent serving a sentence in a state or federal prison on any given day. Not only does a parent's incarceration at least temporarily sever the relationship between parent and child, it also results in young people struggling with economic, social and emotional burdens.
full story


ahead
featured job
Warden - Montana State Prison – Montana Department of Corrections
The Warden manages the largest, most diverse correctional facility in Montana and oversees contracted private and regional facilities throughout the state. As a leading authority on corrections for the state, the Warden designs and implements correctional best practices to achieve the Governor's mission for corrections, promote a secure, rehabilitative, and humane environment for inmates, and ensure public safety.
full job posting
events
biz news
quote of the week
"I'm not afraid of storms, for I'm learning how to sail my ship."
- Louisa May Alcott