blogosphere
Is ethics missing from training programs?
Mae: I just finished teaching an ethics class to new supervisors. Instead of telling students what to do, we focus on a "triangle of integrity" where we concentrate on how to make an ethical decision...
full thread
featured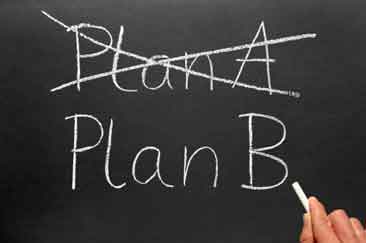 Organizational Change
By Billy S. Humphrey
Organizational change occurs when agency members voluntarily alter their way of thinking and commit to an alternative method...It is important for senior leadership to clearly demonstrate that they are committed to organizational change if it is to be accepted as genuine. Senior leadership must then ensure that the fundamental premises of the new vision are clearly outlined for staff.
full story


ahead
featured job
Dentist – Wisconsin DOC - Jackson Correctional Institution, Black River Falls (Jackson Co.)
We are seeking a full-time Dentist to work at the Jackson Correctional Institution, Black River Falls (Jackson Co.). Starting salary for this position is at least $135,383 annually plus an excellent benefits package. Must possess a license to practice Dentistry in the State of Wisconsin. As a full time state employee this position has an outstanding benefits package. Benefits include paid vacation, 36 hours personal holiday, 16 sick days per year, health insurance, ability to convert sick leave to pay for health insurance on retirement, retirement plan, and optional deferred compensation program available.
full job posting
events
biz news
quote of the week
"Outside show is a poor substitute for inner worth."
- Aesop