blogosphere
Taser in a juvenile correctional facility?
jmonta: Does your agency have a policy about the use of Tasers in a juvenile facility?
full thread
featured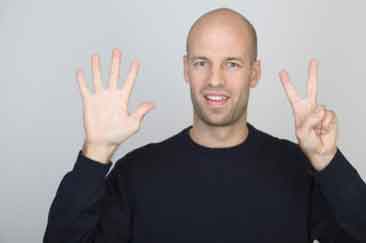 "Seven Habits on the Inside": Provides Hope to Inmates
By Gene Atherton, NLECTC - Rocky Mountain - Institutions Program Manager
I have served as a corrections professional for 35 years. I have never seen a program so completely effective in providing hope of a better future for inmates. It is clear that nearly all inmates are looking for a way to abandon their criminal past. The change in their thinking and behavior begins to show in the first three classes and continues throughout the program.
full story


ahead
featured job
Facilities Technician IV - Snohomish County Government – Washington
Snohomish County Facilities Management Invites your interest for the position of Facilities Technician IV Are you a mentor? Do you like working with state of the art systems? Are you up to reviewing, commissioning and influencing new security upgrades? Would you like to work in a unique environment with excellent learning opportunities? Is working in a multi-disciplined team what you are looking for? If so, read on!
full job posting
events
biz news
quote of the week
" Of all possessions a friend is the most precious."
- Herodotus