Register for the IACTP 27th Annual Trainers' Conference!
November 13-16, 2011 - Nashville, TN
IACTP is a criminal justice association that includes members of the training professions from national, state and local corrections agencies, community corrections, juvenile justice, higher education, academies and commissions, and private corrections. Click here to register!
For more information, click here.
Hosted by: Tennessee Department of Corrections, Corrections Corporation of America, and the Tennessee Board of Probation and Parole
blogosphere
12 Hour Shifts
pookii: In my opinion, and it is my opinion, when you start laying out facts, it's really hard to justify 12's.
full thread
featured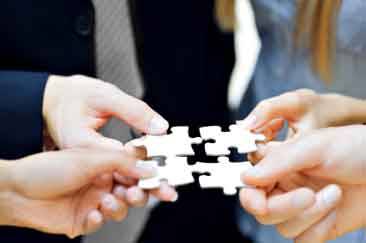 Building Teams
By Carl ToersBijns, Deputy Warden of Administration & Operations (Retired)
The art of building teams is not an easy task. It takes a lot of patience to select a good team and use individual qualities to be successful at any task given at work. Building teams should be an enjoyable task to begin with thus the approach determines response.
full story


ahead
featured job
Case Manager – Ada County Sheriff's Office – Idaho
Facilitates cognitive-behavioral programs and provides community transition services for both in-custody and in the community offenders; performs assessment and analyzes relevant factors to determine placement in appropriate jail or community services; and performs related duties as required. The position is located in the Ada County Sheriff's Office (ACSO), Jail and Court Services Bureau.
full job posting
events
biz news
quote of the week
" Change before you have to."
- Jack Welch