blogosphere
Taser in a juvenile correctional facility?
SJ: Absolutely not allowed.
full thread
featured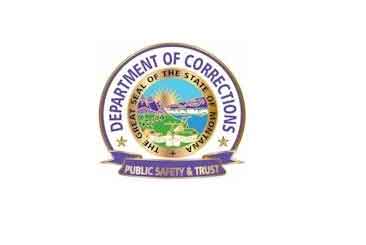 Montana DOC: Developing a Reentry Plan
By Bob Anez, Communications Director, Montana Department of Corrections
Every year, about 2,100 offenders leave Montana correctional facilities and return to communities to continue their efforts to develop lives free of crime. The ability of the Montana Department of Corrections to provide the programs and services necessary to prepare them for that time and help them after release is the focus of new multiagency effort.
full story


ahead
featured job
Assistant Director Inmate Services – Dallas County – Texas
The purpose of this position is to assist the Director in the recruitment, coordination and planning of all activities offered within Dallas County jail facilities, including education programs such as GED, ESL, colleges and vocation schools, religious services to include all denominations, substance abuse, alcohol abuse, HIV, and parenting programs and services.
full job posting
events
biz news
quote of the week
"Before you can win, you have to believe you are worthy."
- Mike Ditka