blogosphere
Inmates barricading cell doors, Ideas to combat this
SJ: I wrote this on a earlier post but thought I'd make it it's own topic. A big problem we have run into is people barricading themselves into their cells. Yes into, sounds dumb I know but if we can't get them out we are very hesitant to use force due to the fact if something happens we can't get to them.
full thread
featured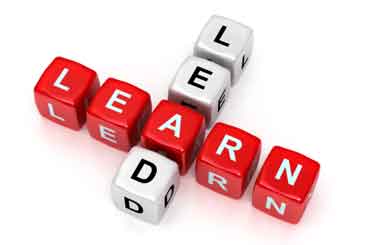 For New Supervisors—No Longer A Grunt?
By Barry Evert, Sergeant
The last thing you will have to come to terms with is that you are no longer an officer. In the days that you were an officer you may have been the first one at an incident, handling business. You may have been constantly on top of things such as searches, fights, and major incidents. It is now time to step back a bit....
full story



ahead
featured job
Corrections Officer (entry level) – Riley County Police Department – Kansas
Typical Duties: Care for and maintain the security and well-being of all inmates. This includes but not limited to, the supervision of inmates. Conduct safety and security inspections, provide access and transportation to health care facilities and court appearances, conduct housing, feeding, bedding, and well being/welfare activities, and maintain accurate intake, care and release records. Provides access and egress control to the facility and all its inner areas.
full job posting
events
biz news
quote of the week
"Learn from yesterday, live for today, hope for tomorrow. The important thing is to not stop questioning"
- Albert Einstein