blogosphere
Prison Rape Elimination Act
>>

what's your opinion?
sgt253:
The new PREA law was signed and we now have 60 days to be in compliance with a majority of the new act. On page 88, it discusses the need for an initial sexual abuse assessment, and a follow-up evaluation witin 30 days. Does anyone have a standardized form, or set of questions they use for this? Is there anything approved for use by the NIC or BOP?
full thread
featured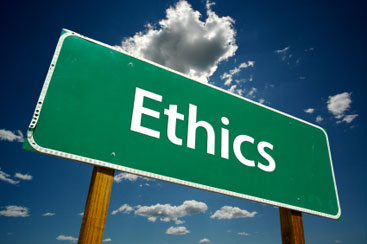 What is Ethics and How Does it Affect Officers?
By Greg Osterstuck

A dictionary definition of ethics is: "A set of principles of right conduct, a theory or a system of moral values, the rules or standards governing the conduct of a person or members of a profession." ¹

As a correction officer or police officer you are held to a higher standard than the public is. You take an oath to protect and serve. Part of your duties as an officer is to be "above reproach" both on and off duty. Almost every facility (county, state, federal) has SOPs which regulate what you can and cannot do as an officer. These regulations in essence protect the department, not the officer. Your responsibilities to the department include being aware of ethical behavior which means to the general public moral values and conducting yourself properly as an officer. full story

Also this week:

ahead
featured job
Corrections Officer (entry level) - Abilene, TX - Texas Department of Criminal Justice
Performs entry level work involving the care and custody of offenders. Work involves training in officer and offender relations, security, and corrections management. Works under close supervision with minimal latitude for the use of initiative and independent judgment.

ESSENTIAL FUNCTIONS:
full job posting
events
biz news
quote of the week

"Things may come to those who wait, but only the things left by those who hustle."
- Abraham Lincoln