blogosphere
prison-sanctioned tatoo program for inmates? Good or bad?
>>

what's your opinion?
COCSWarner:
NO. It will just lead to the inmates doing unauthorized tattoos for cheaper then what the authorized ones are. Tattoos in prison are money and they aren't going to lose it. And you won't be able to determine which is which. Then there is the fact that when one of them contact MRSA or an STD (not even related to the tattoo) but have had a tatoo approved by the state then the lawsuits begin. And for us C.O.'s you know that means someone is losing a job and it won't be administration personnel. full thread
featured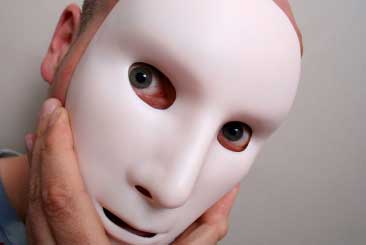 The Changing Face of Corrections
By Carl Nink
More than 1.6 million individuals are currently incarcerated in prisons in the United States, and more than 700,000 prisoners are released each year. The dilemma is that while crime rates are down, incarceration rates in the long term continue to rise.

Contrary to the general perception, at least 95 percent of all offenders in state facilities are released. Nationwide state prisoners could expect to serve about two years from arrival to release in 2010.

Productive use of the time offenders spend incarcerated is too often a missed opportunity for both the offender and the community. States with evidence-based programming are most likely reducing the rate of recidivism. Effective programs have demonstrated as much as a 26 percent to 40 percent reduction in recidivism. full story

Also this week:

ahead
featured job
Institutional Library Development Senior Consultant - Colorado State Library
Are you a librarian dedicated to serving people whom others might prefer to forget? Can you get to "yes" in a world built on "no"? Do you dream of traveling the beautiful state of Colorado to train and coach library staff to provide exceptional correctional library services? Do you thoroughly enjoy recounting success stories "from the inside" at picnics and cocktail parties?

If you answered yes to these questions, you may be the Colorado State Library's next Correctional Libraries Senior Consultant!

Colorado State Library is seeking an energetic, self-motivated professional to join an ambitious team of librarians dedicated to building and sustaining the best institutional libraries in the nation. Under the direction of the state Institutional Library Development Coordinator: ...
full job posting
events
biz news
quote of the week

" Here I stand on a hill in my mountain of dreams, telling myself, its not as hard, hard, hard as it seems."
- Led Zeppelin