blogosphere
Being Manipulated
>>

what's your opinion?
Gunfighter:
We all have been manupliated by an inmate at one time or another. What was the best time you got had by an inmate? Let use these as a learning experience, a good laugh and good instructions for the FNG's. I know an officer who was new on the job and an inmate asked him to order him a sub from Subway and gave the officer a ten dollar bill. The officer being new did order the sub, had it delevered to the institution and then handed it to the inmate as well as his change. full thread
featured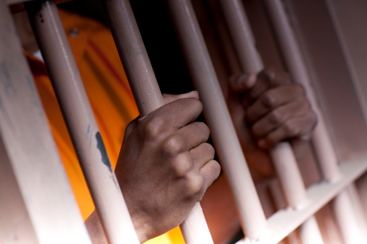 Classification – The Engine That Makes Correctional Facilities Go
By Gerard J. Horgan , Superintendent, Suffolk County House of Correction MA
An effective classification process is crucial to a well-run facility. It is also a key to ensuring the safety of corrections professionals and inmates. Staff needs to be confident in the classification moves that are made and the inmates need to have a clear working knowledge of what is expected from them to move forward in the system. In my view, there are a number of crucial components to a successful classification plan. They are:

Initial Intake / Screening: All inmates being admitted to a facility will optimally have a screening done by classification that includes age, gender, tendency for disruptive behavior, PREA concerns, and the governing charge that caused the present incarceration. ... full story

Also this week:

ahead
featured job
Probation and Parole Officer - Seattle Municipal Court - Washington
Probation Counselor I- The City of Seattle's Municipal Court is accepting online applications for 1 full-time Probation Counselor I position.

Earn: $30.74 - $35.90 per hour based on qualifications. Responsibilities: Maintain caseload of probationers with offense types such as DUI, Negligent Driving, Assault, and Domestic Violence; monitor probationers with a wide variety of problems to ensure compliance with Court-ordered conditions; conduct pre and post-sentence investigation interviews and evaluations of defendants charged with misdemeanor offenses; and work actively towards the integration of the probationer into the community using community resources. : ...
full job posting
events
biz news
quote of the week

"Live every day as if it is your last chance to make someone happy."
- Janice Routt